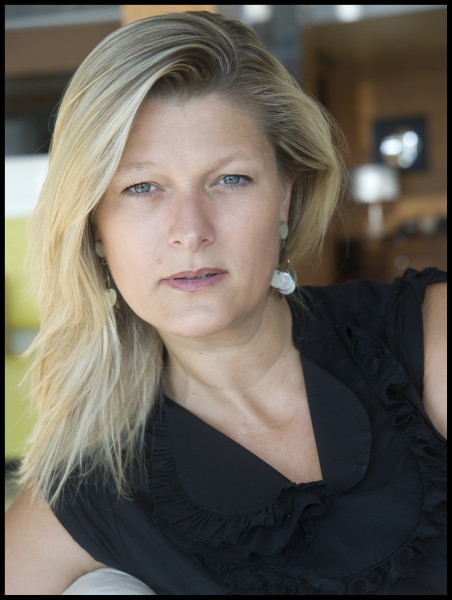 Creative and Dreams Music Network, LLC and Fred Cannon are proud to welcome Valerie Bihet.
Valerie Bihet is an accomplished marketing and corporate events professional with over 20 years' industry experience. In 2004, Valerie founded The VIBE Agency in Miami, Florida, one of the most revolutionary and international event planning and destination management firms. As VIBE Director, Valerie Bihet leads her diverse team through her guidance, artistic vision, commitment to excellence, and most importantly, her flair for understanding each of her clients' needs. While utilizing a strong list of reputable vendors, Valerie and her team produced over 60 successful events last year, and continue to meet and exceed clients' expectations with multicultural panache, meticulous event planning strategies, together with cost-effective solutions.
Originally from Paris, France, Valerie Bihet received several Degrees in Management from La Sorbonne. She managed public relations for the Alliance Prestige Group in France, and after working for Disneyland Paris as a Special Event Manager, (where she notably conceptualized multiple events for Disneyland's Fifth Anniversary celebrations), she joined Club Med as Director of Public Relations. While working for Club Med in Paris, Valerie was afforded the opportunity to relocate to Miami and work for Club Med North America, where she directed the communications and special events department. Her creative, results-oriented public relations and events campaigns landed her an acknowledgement in Travel Agent magazine as a 'high rising hotelier'. Valerie fell in love with the USA and decided to stay and start The VIBE Agency. She knew that with her experience in both the European and US hospitality industries, she could bring something unique to the table. Together with her unparalleled charm and ingenious style, Valerie Bihet has achieved just that!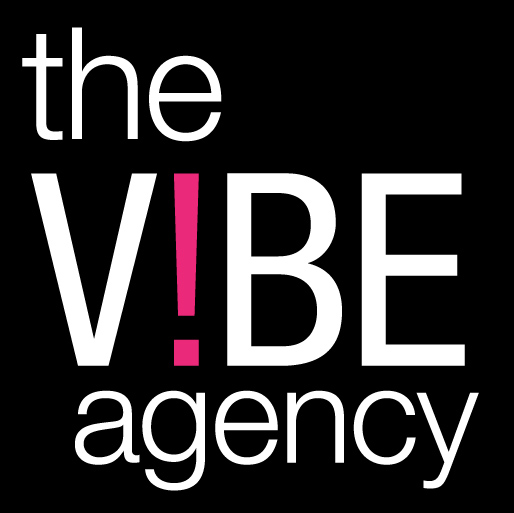 Since its conception, The VIBE Agency has been responsible for executing groundbreaking events and public relations initiatives in North America, Mexico, South America and the Caribbean. Valerie and her team have created memorable occasions for a diverse and impressive roster of clients that include Dior, L'Oreal, Alston, Merck, Guerlain, Kenzo, BMI, and former President Jimmy Carter.
Valerie Bihet is a member of the South Florida Chapter of Meeting Professionals International, (SFMPI). From the most comprehensive, celebrated events to the most elite, intimate dinners for top executives, Valerie brings her impressive 'je ne sais quoi' style to all events.
For more information about Valerie Bihet, please email us at info@creativeanddreams.com.
"It all begins with a creative dream." – Fred Cannon