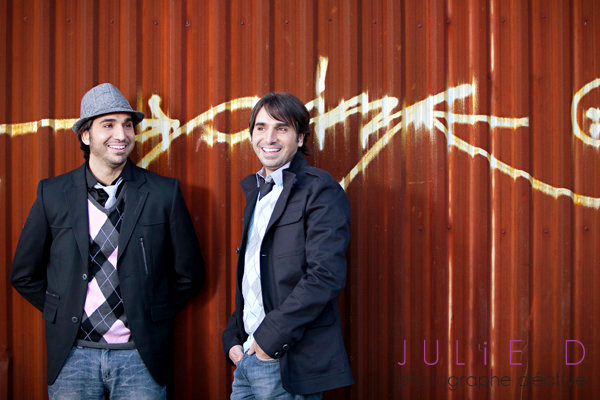 Creative and Dreams Music Network and Fred Cannon are proud to welcome the musical group Tadros Twins to their growing family of talented singer-songwriters.
Identical twin brothers Eric and Daniel Tadros are the founding members of Tadros Twins, a Montreal-based Canadian musical group. The brothers are multilingual singer-songwriters and producers who have composed songs in French and English and performed songs in Spanish and Italian.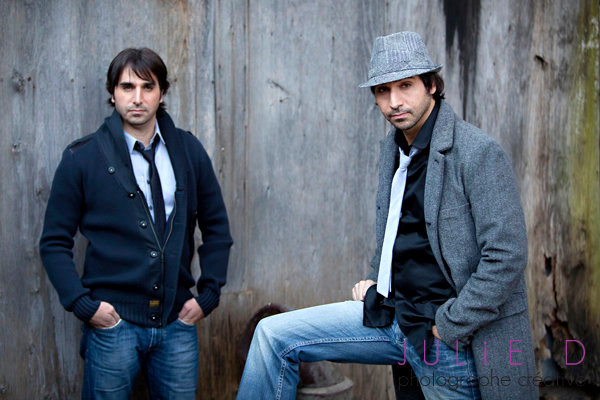 Over the past three years, the group has had eight songs in the Top Ten charts in Canada and around the world. Their mega hit, "Yo Quiero Bailar" was heard in seven countries, and their Christmas song, "All I Want For Christmas Is Love" has been re-cut by successful artists such as Marie-Chantal Toupin and la famille Dion. The Tadros Twins have performed in Spain, Brazil, Greece, the United States and Canada. Their music has been played on CNN, ABC, Reuters, MTV, Much Music, YTV, CBC, CFCF, TQS and TVA.
For more information, please contact us at info@creativeanddreams.com.
"It all starts with a creative dream." – Fred Cannon