---
---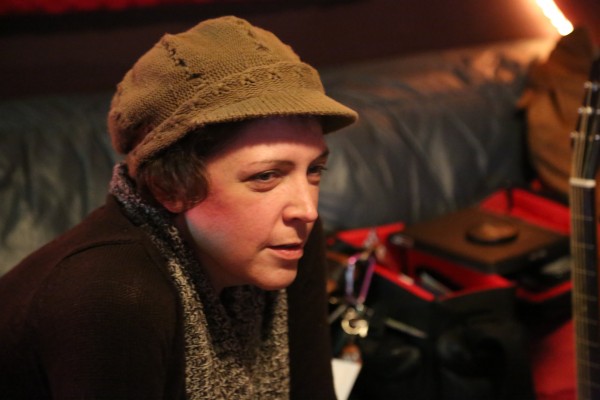 Diana Kelley is one of the most exciting new songwriters and artists to sign with Creative and Dreams Music Network and Publishing.
Originally from Northwest Indiana, Diana is a singer/songwriter living in Nashville, Tennessee.
She has won numerous songwriting awards, including being the Grand Prize winner of the NSAI/CMT Song Contest and the winner of Puckett's 15th "Rising Star" Songwriting Competition.
She's getting attention quickly by major artists and indie labels with cuts such as Elizabeth Eckert's "I Know Better," Jan Spillane's "We'll Still Have Paris," and Alison Joy Williams' "I Only Cry On Sundays," which has been climbing the blues charts on Airplay Direct.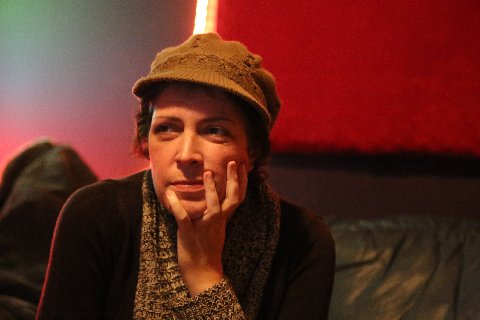 You can find Diana any given evening sharing the stage with other songwriters "in the round" all over Nashville or on the road "performing to her audience."
Diana is a talented singer/songwriter that we hope to introduce and establish in the international market.