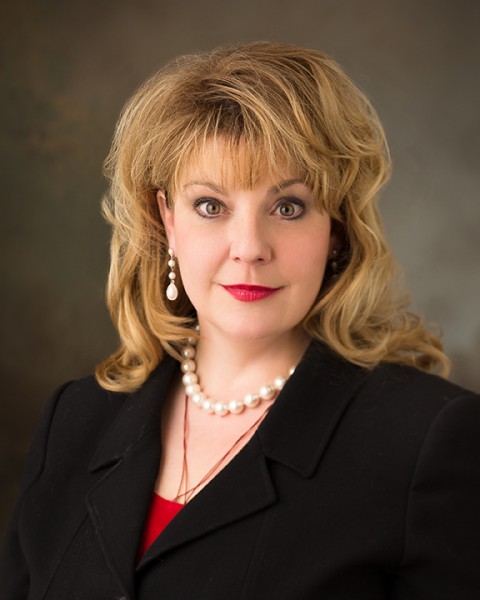 Creative and Dreams Music Network and Fred Cannon are proud to welcome the leadership of public servant Jennifer Seelig.
Jennifer's experiences early in life significantly shaped the career and leadership skills that continue to benefit her community today. As a young girl, Jennifer's mother explained that the weight of the world could easily be overcome by the weight of a backpack full of books, and that learning, exploring and listening were more valuable than a passive life. Her sister's blindness taught her that this same world was not flat but rich with color, texture and culture that can be experienced and cherished with all the senses.
Her childhood was not limited to her home, her neighborhood or her struggles, but open and wide, with a depth that she explored in her passionate studies and travels. After graduating from the University of Louisville, Jennifer's search for new adventure, $700 and a U-Haul brought her to Utah and her passionate involvement in her community continued. Attributing it to her time in Girl Scouts, Jennifer addressed her constant local involvement simply as "something we do" to stay active and make the world a better place.
That constant belief in making things around her better for herself and others was the perfect mind frame that led to her policy-making career in Utah. In the 90s and early 2000s, Jennifer served as a policy and research specialist for the Salt Lake City Council, the Salt Lake City Mayor and the Utah League of Cities and Towns.
In 2006, Jennifer was elected by her neighbors to serve in the Utah House of Representatives. In 2010, her peers elected Jennifer to a leadership position, and in 2012 she became the first female Minority Leader of Utah. True to the definition of trailblazer, she forged paths in business and politics that previously did not exist in Utah. She broke barriers and formed bonds with women and men, mentoring their growth and voice. Recognizing the ease at which progress can be lost, Jennifer has made it her life's passion to create and reinforce infrastructure that encourages all people to follow their dreams, whatever they might be.
Still following her own passions and dreams, Jennifer is currently finishing a Ph.D. in political science at the University of Utah, with a focus on neighborhood-based institutions and their capacity to empower women politically. She has a Master of Public Administration degree from the University of Utah and a Bachelor of Arts in English from the University of Louisville. She also currently serves on several boards including Women in Government and State Legislative Leaders Foundation. She lives in Salt Lake City with their twelve-year-old Australian Cattle Dog, George.
For more information about Jennifer, please email us at info@creativeanddreams.com.
"It all starts with a creative dream." – Fred Cannon