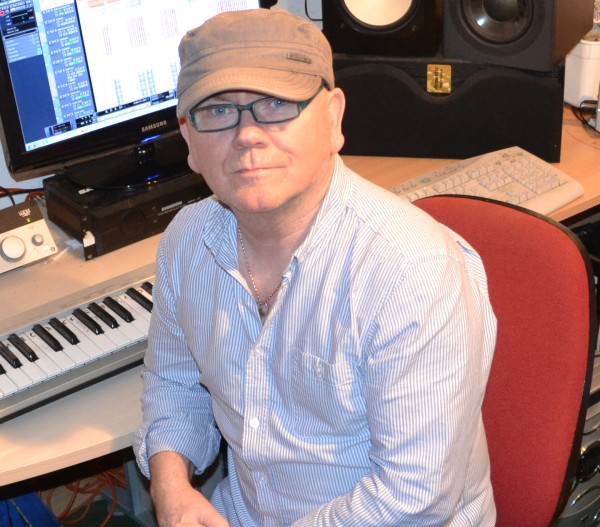 Creative and Dreams is proud to welcome a new talented and creative producer and studio musician/vocalist to our wonderful family of unique talent and expertise.
PJ Devlin is a producer and studio musician/vocalist who has worked and toured with Carrere Records, Arista Records, Columbia Pictures, RCA Records, State Records, Sony Records, EMI Records, ZYX Records, Astral Records, Abbey Road Studios, Sarm East Studios, Sarm West Studios, Island Studios, Air Studios, Morgan Studios, Wessex Studios, Shepperton Film Studios, Rock City Studios and many others.
He began his career at Carrere Records under the watchful eye of Freddy Cannon. During that time, he worked with legendary producer Trevor Horn, composer Anne Dudley, producer Gary Langham, engineer Julian Mendelsohn and composer Simon Darlow. Later he signed with Arista Records as a session musician and vocalist, where he participated in various recording studio projects and live tours. He has remixed songs for several major artists including Donna Summer ("I Will Go With You").
He is currently producing pop-punk band Betty's Got a Gun and HEAD BAND, as well as working on several pop/dance projects.
Creative and Dreams Music Network is proud to promote the many talents of PJ Devlin.
For more information about PJ Devlin, please contact info@creativeanddreamsmusicnetwork.com.
"It all begins with a creative dream." -Fred Cannon