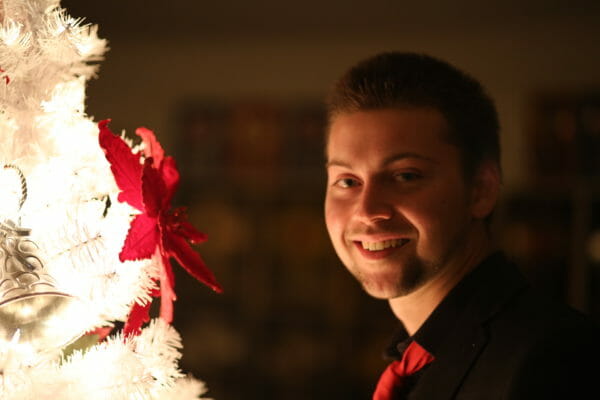 Tennessee keyboardist John-Daniel Powell, together with Creative and Dreams Music Network, LLC, deliver a very special gift for the holiday season – a Christmas EP.
Comprising 4 tracks: Jingle Bells, O Christmas Tree, Shchedryk (Carol of the Bells) and Fur Elise, each melody perfectly evokes the essence of the season with a style that is at once both definitive yet simplistic.
The empathy, dexterity and maturity that John-Daniel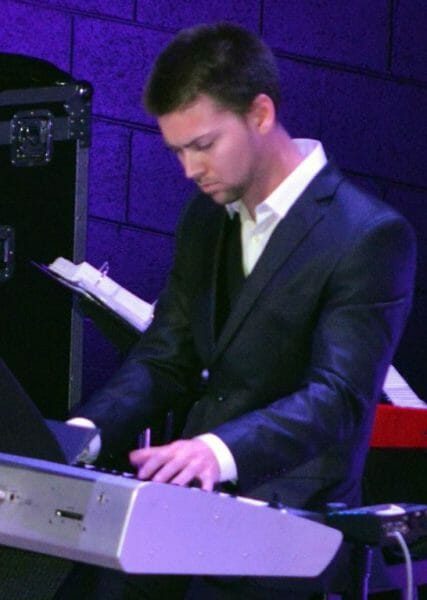 Powell brings to the keyboard belie the fact that he is still in his early twenties. His jazz infused rendition of Jingle Bells transports you right into the sleigh, dashing through the snow in tempo to Grandma's house! Upon your arrival, relax and savor the beauty of O Christmas Tree (you can almost smell the pine needles), and then reflect and rejoice while listening to his tranquil renditions of Shchedryk (Carol of the Bells) and Fur Elise.
No matter how you plan to spend this most joyful of holidays, John-Daniel Powell's EP will provide the perfect accompaniment to your Christmas celebration.