Creative and Dreams Music Network, LLC and Fred Cannon KHS are proud to welcome John-Daniel Powell, aka JDXL.
At barely 22 years of age, composer, keyboardist and DJ John-Daniel Powell, aka JDXL, has a resume that already boasts an impressive list of musical accomplishments. A professional pianist since age 15, JDXL writes, records and mixes his own electronic tracks.
Born and raised in Tennessee, where he continues to live, JDXL first began playing piano at the age of 9. Already composing tunes in his head, his mom taught him how to play by ear and transfer his melodies onto the keyboard. JDXL went on to buy a 4 track tape recorder with his own money and began to record the songs he had written. His education comprised a mix of homeschool and public school, and his mom was able to incorporate years of basic music theory into the curriculum. This enabled him to read music, with the result that he was playing keyboard for a youth band by the time he was 12. This made him, by far, the youngest in the group. JDXL took music as his extra-curricular subject throughout High School, together with private piano lessons from professional pianist William Richardson. He gained valuable experience and insight by accompanying Mr. Richardson to his recitals, transporting his gear and observing his playing. By age 15, JDXL was playing the piano professionally, and while still in High School, played piano in a Beta Club talent band that went on to win first place in a state competition and third place at the national level.
When JDXL was 14, his parents bought him a 16 track Fostex recorder, together with a bigger and better keyboard, namely the Roland Phantom X8. This encouraged him to buy a Mac laptop with Logic Pro 8. His parents helped him out with other equipment, and he learnt from friends and professional programmers, together with the help of manuals and YouTube, how to utilize his new recording gear to its full potential.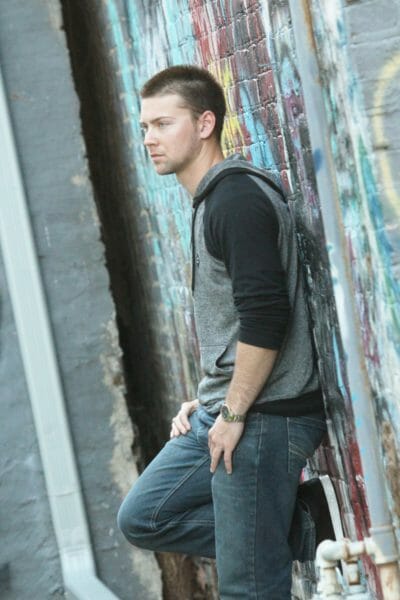 At the outset, JDXL aspired to writing music for video games and cites Nintendo as one of his musical influences, together with Chris Brown, Closure in Moscow, and Secret and Whisper. A fan of mainstream pop/electronic and rap hits, JDXL's goal is to reach the pinnacle of any musical genre he chooses to pursue. Coupled with his motto, "Work hard, stay humble", more accolades and success are definitely on the horizon for this young, talented, rising star.
When he is not writing and recording, JDXL teaches piano privately and at a local music store.
For more information about JDXL, please email us at info@creativeanddreams.com.
"It all begins with a creative dream." – Fred Cannon