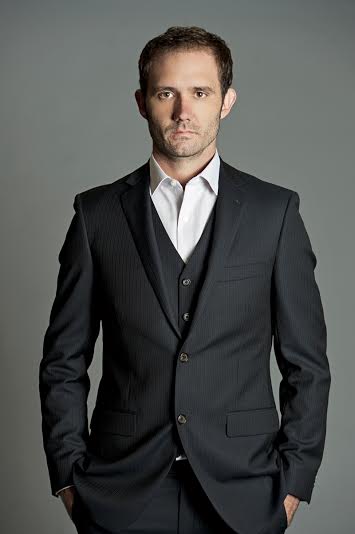 Creative and Dreams Music Network, LLC and Fred Cannon are proud to welcome Sasser.
Sasser is the musical reincarnation of Glenn Sasser, the former lead guitarist and songwriter for Mississippi rock band, Small Room 9. When Glenn left Small Room 9 in March of 2012, he found himself at a crossroads – should he begin again as a musician and songwriter, or give up completely? He began writing immediately, without missing a beat!
By 2013, new songs were in the pipeline, literally. Glenn had a day job working on a pipeline project in North Dakota, which afforded him some downtime, spent mostly in empty hotel rooms. He put this solitude to good use, and began honing his songwriting craft, all the while concentrating on creating catchy hooks. The end result of his soul searching is 'On My Way', Sasser's debut, feel-good album and brand new release, recorded with the help of Mark Black at Black Magic Studios. The band's sound can be best described as a happy marriage between Tonic-esque alternative rock and Brendan Benson-style power pop, although one of the tracks, 'Pretty Little Rich Girl', is certainly not devoid of their country roots.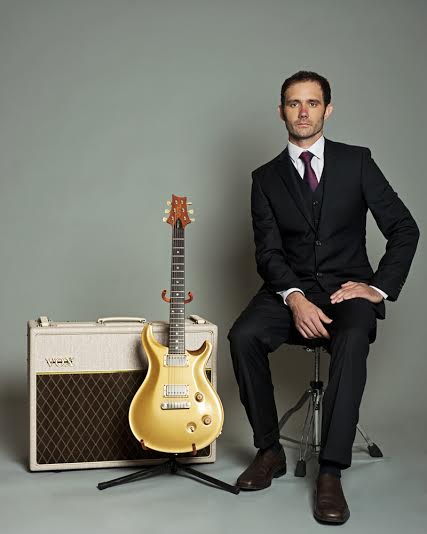 Along with Glenn, Sasser comprises former Small Room 9 drummer, Joseph "Fluff" Kinkead, together with second guitarist, Paul English, and Drew Parker on bass.
If you like your music sassy, look no further than Sasser…
For more information about Sasser, please email us at info@creativeanddreams.com.
"It all starts with a creative dream." – Fred Cannon
Video