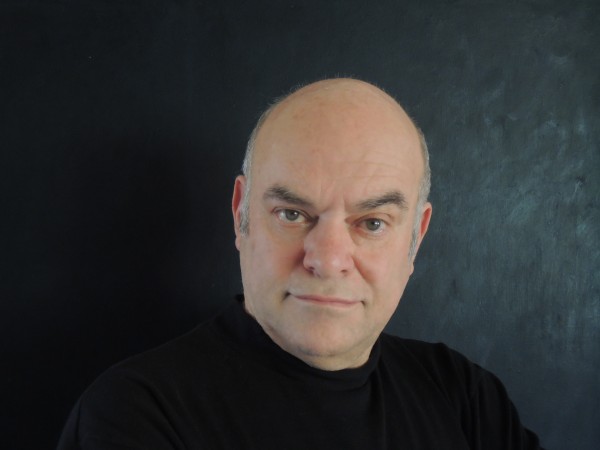 Creative and Dreams is proud to announce a new talented and creative business to our wonderful family of unique talent and expertise."
World-renowned Italian architect Giuseppe Zappata specializes in advanced acoustic facilities design and electronic hardware design. Zappata unites the technical and scientific disciplines of acoustics with architectural composition to construct professional acoustic spaces such as recording studios and broadcasting control rooms.
His work has also been featured in auditoriums, sporting facilities, conference halls, in-home cinemas, cruise liners and mega yachts. Zappata has also created his own line of earphones, monitors and speakers.
Zappata is available through Creative and Dreams Music Network to design your acoustic studio or electronic hardware.
For further information please contact info@creativeanddreams.com.
"It all Begins with a creative dream." Fred Cannon
To learn more about his work, visit www.zappataandpartners.com.