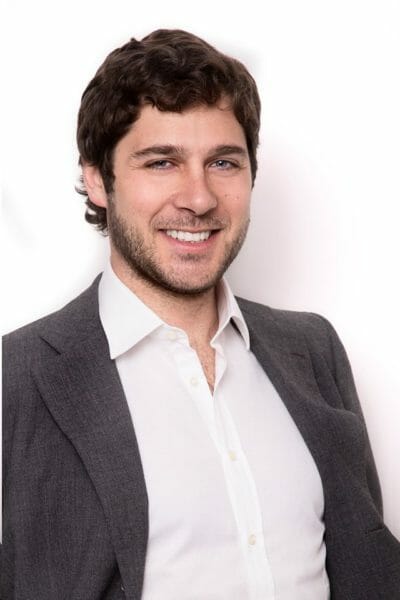 Creative and Dreams Music Network, LLC and Fred Cannon KHS are proud to welcome Francesco Carignani Di Novoli.
Born in Naples, Italy, filmmaker Francesco Carignani di Novoli earned his Bachelor's Degree in Communication Studies in 2006. His final thesis in Documentary Filmmaking was on the famous, British, documentary director Humphrey Jennings.
Although charismatic, and possessing an on screen presence, Francesco preferred to concentrate on perfecting his craft behind the scenes. In 2007, he continued in the field of Documentary Filmmaking, working at the University as Assistant Professor to the Italian documentary director Professor Carlo Alberto Pinelli. While still in Naples, Francesco had the opportunity to study screenwriting under several directors, including the Italian director and future Oscar winner Paolo Sorrentino.
Francesco continued to work as an assistant on numerous international feature movie and commercial sets until he moved to Los Angeles, in 2009, to attend the University of Southern California, School of Cinematic Arts. While there, he was afforded the opportunity to work in the pre-production field for some of the major studios. Francesco returned to Italy in 2010 and helped produce several documentaries. The following year, he relocated to Paris and continued working on more factual films.
Since 2012, Francesco Carignani di Novoli has lived and worked in Italy, but he travels the globe extensively, both for work and pleasure.
For more information about Francesco Carignani Di Novoli, please email us at info@creativeanddreams.com.
"It all begins with a creative dream." – Fred Cannon KHS