Health Advantage

A Holistic and Integrative Mental Health Center
Founder and Director, Paula Bass, PhD
Servicing Northern Virginia, DC and Maryland and also worldwide via phone, Skype and email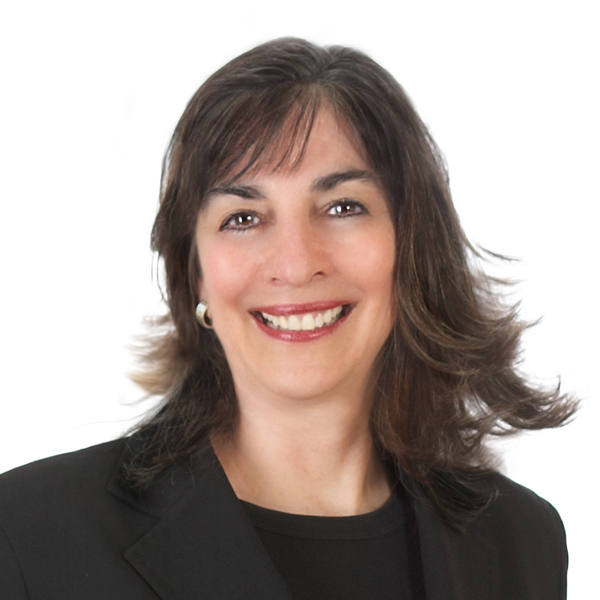 Creative and Dreams is honored to welcome clinical and neuropsychologist Dr. Paula Bass, PhD for her creative and humanistic medical talent and expertise. Dr. Bass is a highly acclaimed medical psychological professional who has been acknowledged as one of the pioneers who works specifically in combining holistic medicine with advanced psychological practices.
Dr. Paula Bass is the founder of Health Advantage, a holistic and integrative mental health center, which is located in northern Virginia. Dr. Bass is innovative in her style, blending mainstream psychological strategies with a holistic, down-to-earth and practical approach. Her comprehensive strategy explores each client's emotional, spiritual, physical, intellectual, nutritional, social, cultural, familial and psychological needs, with the goal of helping them to achieve wellness, happiness and fulfillment in life. Dr. Bass has more than 30 years of experience in helping people to successfully transform their lives.
Physician Patch Adams, who has known Dr. Bass since 1976, said, "Dr. Bass is especially effective because she offers compassionate care with a calm presence and a nonjudgmental manner. She is devoted to caring for her patients, and has endless energy in assisting her patients to reach their potential. Patients describe Dr. Bass as someone who is very easy to talk to, and as someone who really cares about their wellbeing. Many people find they are comfortable with Dr. Bass and receive help from her after years of trying to connect to many other therapists unsuccessfully. If you or your patients need help with phase of life problems, depression, anxiety, stress, relationships, problem solving, coping skills, eating disorders, bipolar disorder or any mental health problem, Dr. Bass is the most competent therapist I know. I give her my highest recommendation."
Dr. Bass's clients include children, adolescents and adults, as well as couples, families and groups. She treats the wide range of mental health issues, as well as providing wellness and life coaching. Treatments are tailored to the individual needs of each person, and as a result, no two treatments are alike. In addition to treating more common mental health issues such as depression, anxiety, stress, anger management, bipolar disorder and phase of life issues, Dr. Bass develops specialized intensive treatment programs for any mental health issue including addiction problems, eating disorders and recovery from illness. She offers after-hours appointments, makes house calls as needed and provides therapy via telephone, email or Skype.
She is also available to design and implement corporate programs to promote optimal work efficiency and productivity through mindfulness and wellness strategies. She is also a speaker on a wide range of mental health issues.
Previously, Dr. Bass was the founder and director of the Cascade Clinic with offices in Seattle, Bellevue and Kirkland, Washington. In that role, she provided comprehensive evaluation and treatment to patients recovering from mental disorders. She began her career as a psychologist and clinical faculty member in the department of psychiatry at the Medical College of Virginia before establishing, developing and directing their Psychological Assessment Center. She received her Bachelor of Art degree in psychology from Tulane University in 1972 and received a PhD from Virginia Commonwealth University in 1977.
Dr. Bass is well known for her compassionate nature, and provides a safe haven for her clients to explore their path to an improved quality of life.
For more information about Dr. Paula Bass, please contact info@creativeanddreamsmusicnetwork.com.
"It all begins with a creative dream." -Fred Cannon