March 11th, 2017 was an amazing evening for Eagle In The Sky. It won "Album Of The Year" at the Faroese Music Awards – FMA. Eagle In The Sky producer, Niclas Johannesen, won "Producer Of The Year" for the album, I won "Female Singer Of The Year", and the album also won "Best Album Cover", which was designed by Ann-Mari Egholm, photography by Beinta á Torkilsheyggi. The awards show was broadcast live on Faroese National television. Thanks to everyone who worked their magic on the album and thanks FMA!
Niclas Johannesen has made a name for himself as a songwriter and producer in his native Faroe Islands. He began his career in entertainment media as a new journalist on national Faroese Television. He composed the music for a musical called Skeyk, which became a nationwide success in the Faroe Islands in 1997, prompting him to pursue a full-time career in music. After meeting and writing with Faroese-Canadian singer and songwriter Lena Anderssen, he went on to produce her debut album Long Distance. Although he had worked on several past projects as a musician and songwriter, it was working with Lena on Long Distance that Niclas realized he was producing an album.
Since that debut album, Niclas has produced three of Anderssen's albums. Two of those albums were released in Denmark, which earned him attention outside of the Faroe Islands. Songs from Anderssen's projects earned his work praise when they appeared on television series such as Nikita, Scrubs and Felicity in the U.S.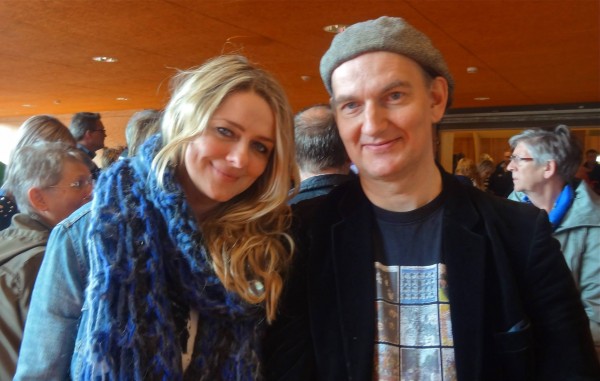 Niclas wrote his first song at the age of nine, which he says explains why he approaches production from a songwriter's point of view. "Producing music has little meaning to me if we're not bringing a great song to the table, so I'll put a lot of focus on that side of things," he said. "If a song works with just a guitar or piano and a vocal, we're off to a good start. After that, the single most important thing for me in producing music is to make the marriage between the song and the singer a great one. If those two fundamentals are in place, everything else will be a matter of what kind of musical trip we're on. The ultimate job for a producer is to help the artist fulfill his or her vision of what they want to express."
Creative and Dreams welcomes Niclas to the Creative and Dreams Music Network.
Left With Myself by Lena Anderssen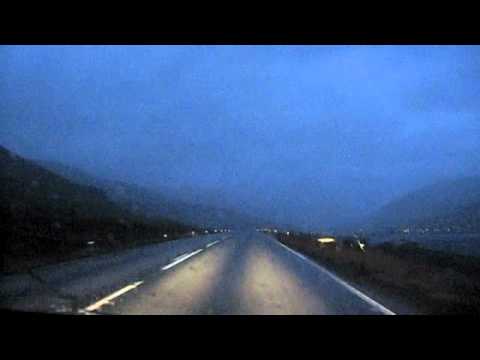 Hey Mr. Kay