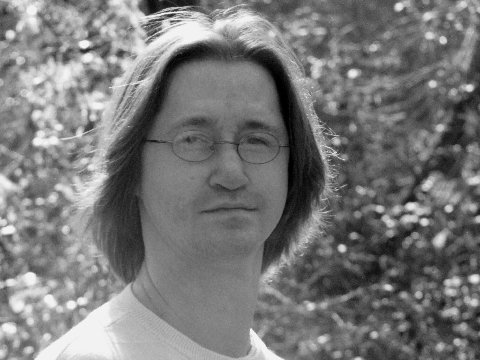 Music producer and engineer Mark Black says, "Music is an art form. Not many people talk about the type of paint and brushes the greats used. They do however discuss the technique of the tools. It is the same thing with music. Music is not a collection of cables, knobs, buttons and electronics. Music is a collection of people, ideas and ideals coming together and creating their art at that point in their lives. Having an extra ear to help guide and get the best out of an artist through production and engineering technology is where I come in — to help make the songs great and to have fun doing it."
Mark Black moved to South Central Mississippi at age 11 and earned first chair recognition in the high school band as a freshmen at age 14.
Continuing to learn the craft of several instruments in his teens, he quickly learned guitar and keyboards and played in several bands eventually sharing the stage with artists such as Hank Williams, Sr.'s original band members, Loretta Lynn, Train, Neon Trees and Flo-rida.
In 1999, Black entered the field of engineering when he brought home a recording setup that in a few weeks earned him praise as news of his quality recordings spread.
Since 2002, Black has recorded hundreds of artists including Afroman (Universal), DJ Mr. Mixx of 2 Live Crew (Freshbeat/Macola), Burning November (Lava), Dale of Dale and Grace and Small Room 9. He has also worked with numerous independent labels and their acts.