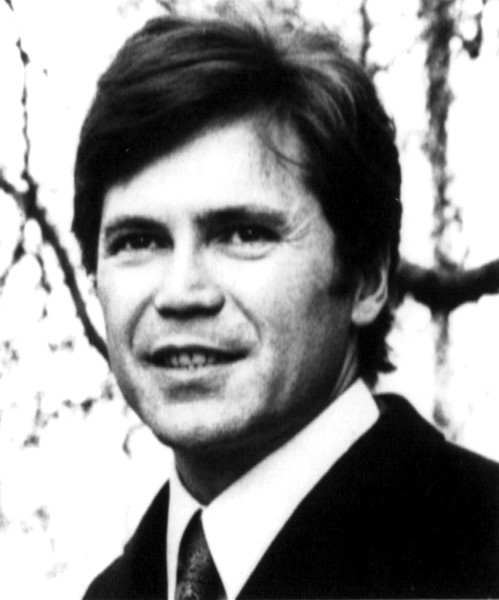 Creative and Dreams Music Network, LLC and Fred Cannon are proud to honor the achievements of French legendary record and TV company founder, producer and songwriter Claude Carrere.
Creative and Dreams Music Network, LLC has a close and personal connection to Claude Carrere – Romina Power was signed to his record label from 1976 – 1985, and our very own Fred Cannon ran Carrere's label in the UK for 10 years!
Claude Carrere was the founder of Carrere Records, a French record label that predominantly housed disco and rock artists. Originally called Carrere Productions at its onset in 1962, Claude Carrere initially set up the company to showcase a young singer called Annie Chancel. Claude changed her name to Sheila, and in 1977, she fronted the group Sheila and B. Devotion, a disco act that went on to have numerous international hits, most notably 'Spacer', which was produced by Nile Rodgers and Bernard Edwards of Chic fame. During the 1960s, and until the late 1980s, Claude had incredible successes in France with French artists that included Gerard Lenorman, Claude Francious, Sacha Distel, Dalida, Ottawan, FR David, and Regine, together with other artists like Boney M, Sparks, Eros Ramazzotti, Ryan Paris, and many others. Carrere Productions was constantly launching new talent in France and was a giant of the French music industry. Claude Carrere had incredible vision and record company knowledge. He was a top promotion man and was an expert when it came to the French record market.
In 1978, prompted by the UK success of Carrere artist La Belle Époque's single, 'Black is Black', which was released through EMI, Claude Carrere decided to set up Carrere UK and appointed Fred Cannon as Managing Director. His first signing, and Carrere's first UK release, was 'Substitute' from South African girl group Clout, which reached number 2 in the UK Singles Chart. With Fred Cannon at the helm, Carrere UK would go on to enjoy hit after hit from artists that included Dollar, Rose Tattoo and Saxon. In 1985, Carrere UK released 'Move Closer' by US artist Phyllis Nelson. It went to the top of the charts and became Carrere's biggest selling single of all time in the UK.
In 1988, Carrere UK closed its doors, and in 1990, the company was acquired by Warner Music Group. Carrere has the distinction of being the only French label to have attained multiple worldwide successes, including a number one in the US with the song, 'Friends and Lovers', performed by Gloria Loring and Carl Anderson.
In 1986, Claude Carrere turned his sights to broadcasting and founded Carrere Television, which became one of the largest TV production and distribution companies. In 1995, it was renamed Carrere Group and specialized in the production of animated films. During the 1980s, he also owned a teen magazine called Podium. He later launched a media company, which was very successful during the 1990s and 2000s.
Music and TV entrepreneur, visionary and friend, Claude Carrere, passed away April 9, 2014.
For more information about Claude Carrere, please email us at info@creativeanddreams.com.
"It all begins with a creative dream." – Fred Cannon