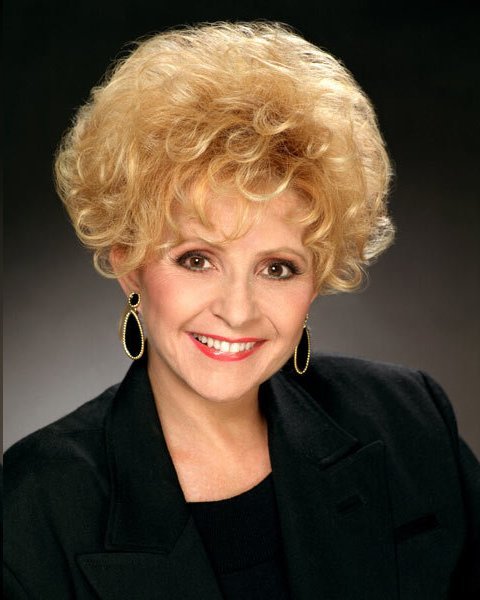 Creative and Dreams Music Network and Fred Cannon are proud to welcome Brenda Lee.
Brenda Lee, one of the most popular country and rock artists during the 1960's, was nicknamed 'Little Miss Dynamite' in 1955, when audiences were astounded to hear such power and maturity in the voice of a 10 year old as she sang 'Dynamite' on Red Foley's television show, 'The Junior Jamboree'. It was a name that would remain synonymous with her throughout an illustrious recording career that has already spanned five decades, and continues to this day.
Born Brenda Mae Tarpley, in Atlanta, Georgia, she shortened her name to Brenda Lee at the suggestion of a local DJ, Peanuts Fairclough, who remarked that it would be easier to remember when she was famous! Having won a talent contest at the age of three, and with her mother helping her find singing jobs, it was her meeting with country star Red Foley, and subsequent appearances on his television show, that propelled her to the aforementioned fame.
In 1957, her family moved to Nashville, Tennessee. It was a smart move for the young Brenda. Under the fatherly guidance and wing of manager Dub Allbritten and legendary producer Owen Bradley, she was afforded the opportunity to tour with some of the country greats, including Patsy Cline, Mel Tillis and George Jones, and also starred at the Grand Ole Opry. The hit records soon followed. In September of 1959, 'Sweet Nothings' reached number one on the rock and roll chart, and a year later 'I'm Sorry' became her biggest hit to date, winning both a Grammy Nomination and Gold Disc. In late 1974, Brenda recorded 'Nobody Wins', written by Kris Kristofferson. Once again, she was back in the top ten of the country chart, and further recognition followed. She received awards and accolades from The Georgia Music Hall of Fame and The National Academy of Recording Arts and Sciences. She continued to remain in the spotlight with performances and tours, and in 1989 she appeared on K.D. Lang's album, Shadowland, which resulted in yet another Grammy Nomination. However, she is probably best recognized for her rendition of 'Rockin'Around the Christmas Tree'; a song which continues to be played around the world throughout the holiday season.
She continues to live in Nashville with her husband, Ronnie Shacklett. They have been together since Brenda was 18 years old, and have two daughters, Julie and Jolie.
Brenda Lee – a true legend in every way.
For more information about Brenda Lee, please email us at info@creativeanddreams.com.
"It all starts with a creative dream." – Fred Cannon