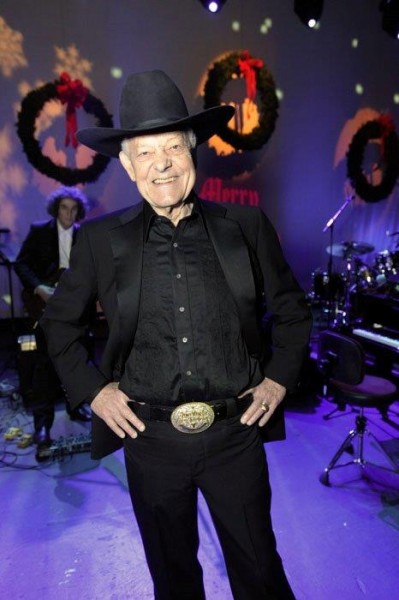 Creative and Dreams Music Network and Fred Cannon are proud to welcome the songwriting and performing talents of legendary broadcast journalist Bob Schieffer.
Most people know Bob Schieffer as the moderator of Face the Nation and the Chief Washington Correspondent of CBS News, but in Washington D.C. and Nashville, Bob is also known as a country music songwriter and performer. He regularly appears with the band Honky Tonk Confidential in venues ranging from the Smithsonian Museum of American History to the fabled Grand Ole Opry.
Bob and the band performed at the Opry in 2008, the week before he moderated the presidential debate between Barack Obama and John McCain.
He said later, "It's always an honor to moderate a presidential debate, but I'll be honest, I was a lot more nervous standing on the Opry stage where George Jones and Ernest Tubb once stood than I was asking questions of Barack Obama and John McCain."
Bob started writing songs years ago when he was being roasted by a Washington charity. As a gag, he wrote a song called "TV Anchorman," in which he deadpanned the story of his life. The song told about a young man who was pumping gas at Stuckey's on I-95 and who signed up as a TV anchorman because "you don't have to know all that much, like names and dates and facts and such, cause you got a face that reeks sincerity."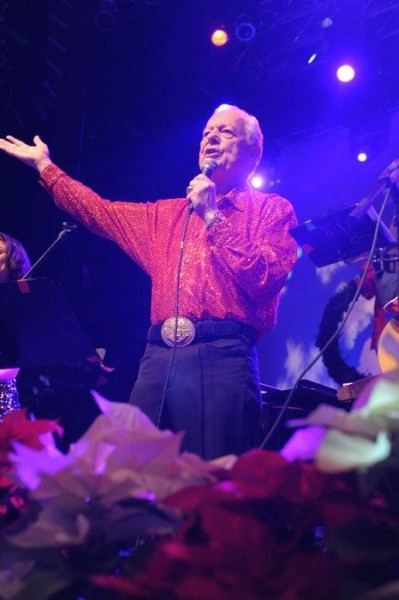 Bob sang the song with his friend Diana Quinn's band Honky Tonk Confidential. To the surprise of both, the song was a big hit, and people started asking for "Bob Schieffer and his band."
When BMI donated a trove of Civil War sheet music to the Smithsonian, Fred Cannon, then senior vice president of government relations for BMI, asked Bob and the band to play some of the music at a ceremony at the Museum of American History.
Over the years, Bob and Diana have collaborated on dozens of retro country songs. Bob has also written more modern songs with well-known Washington songwriter Rebecca McCabe.
"I think 'Not Just Yet' that Rebecca and I wrote is one of my best. It's the story of a modern couple that has to arrange their marriage around a hectic travel schedule. A lot of young couples can relate to this one," he said.
Bob's latest, "Do You Think They'll Know Your Name Up There in Heaven?" came about after an airport driver asked him if he thought there were celebrities in heaven.
"I told him I didn't know," Bob said," but I told him if ever there was a country song waiting to be written, that was it."
Washington songwriters agreed. They named the song as the best country recording in the Washington area last year, and gave it a Wammie, the local equivalent of a Grammy.
For more information about Bob Schieffer, please contact us at info@creativeanddreams.com.
"It all starts with a creative dream" – Fred Cannon
Honky Tonk Confidential at CSIS
HonkyTonk Confidential at CSIS from CSIS on Vimeo.