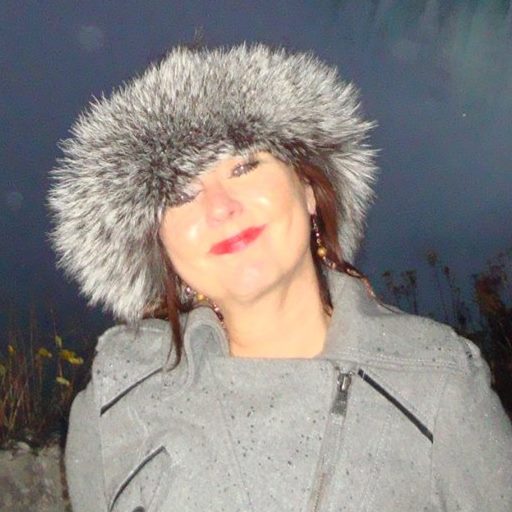 Creative and Dreams Music Network, LLC and Fred Cannon are proud to welcome ANNA Banning van der Toolen.
ANNA Banning van der Toolen is a multi-faceted creative designer and event planner based in Hilversum in the Netherlands. More often than not, her concepts are intertwined, with ANNA designing, hosting and catering the events herself.
Born in The Hague, ANNA began her career working in a hospital as an X-Ray Technician. Later, she obtained Degrees in English and History, and worked for a brief period in Alberta, Canada. She discovered her passion and talent for creative design while working with her husband at the interior design company he owned in The Hague. The company was housed in a very large studio, built in the 18th century, and proved to be the perfect setting in which to showcase art, music and design. ANNA created an art gallery within the design studio, and arranged exhibitions where artists could both display and sell their work. She extended invitations to the media for additional publicity, and being an accomplished chef, ANNA also catered these events. This proved to be an unparalleled setting and winning combination for wining, dining, networking and promotion. ANNA prides herself on being unconventional, thinking outside the box, and being a people person. As her design studio was conveniently located in The Hague, ANNA invited the then Dutch Queen, together with Ambassadors from around the world, to her Grand Opening – and every single dignitary attended!
ANNA also created opportunities to indulge her passion for Americana and Country Music. The design studio boasted impressive acoustics, and she held musical evenings to promote and showcase up and coming singer-songwriters. Always the musicians' advocate, ANNA still concentrates on discovering and promoting unsigned artists with the goal of bringing them to the attention of record companies and publishing houses.
Together with her husband, ANNA continues to be very involved in interior design. She promotes and exhibits internationally, bringing her unique Dutch designs to countries as far afield as Australia. One such piece is her glass Tulip Table. While visiting Australia, ANNA donated two of these tables – one to a home for senior citizens in Melbourne, where the residents were Dutch immigrants, all in their nineties, who had left the Netherlands in 1950, and another to a raffle held in Sydney, again for Dutch people who were attending a Ball celebrating Queen's Day; the table was won as second prize by the Sydney branch of the Dutch bank ABN AMRO. Even her design plans are works of art, and once the project is complete, ANNA's clients have been known to frame and display them as paintings.
ANNA's concepts and events are always true to her belief and motto, 'Design celebrates the joy and creativity of the human spirit.'
For more information about ANNA Banning van der Toolen, please email us at info@creativeanddreams.com.
"It all begins with a creative dream." – Fred Cannon, KHS
At The Department of the Ministry of General Affairs /The King's Office @the Hague/the Netherlands.
The making of a interior plan by Anna Banning and Rob Noteboom @ www.space-concepts.nl