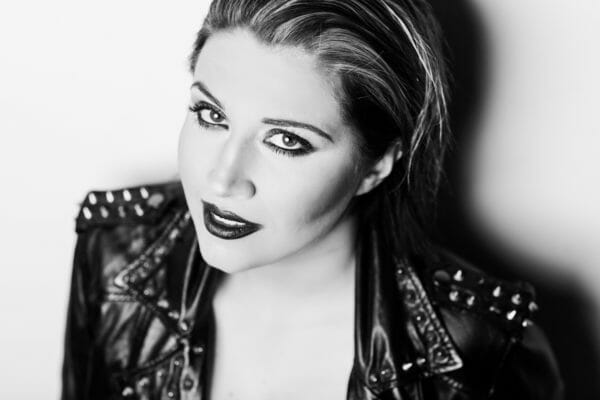 Creative and Dreams Music Network, LLC and Fred Cannon are proud to welcome Amber.
Still in her mid-twenties, and with intuitive delivery and stage presence, singer-songwriter Amber has already achieved international recognition and success. In 2015, she represented her home country of Malta at the Eurovision Song Contest. Citing Ray Charles, Etta James and Beyoncé as her musical influences, Amber is currently co-writing her first pop music album with award winning singer and songwriter Muxu, together with internationally renowned composer, musician and producer Elton Zarb, who has scored movies released by Universal and eOne.
Born on May 26th, 1991, Amber grew up in the small, Maltese fishing village of Kalkara, where she participated in school productions and was a member of the church choir. Although repeatedly encouraged to pursue vocal lessons, Amber chose martial arts over music, and she obtained a Green Belt in Judo. At age 15, fate intervened, when an injury forced her to abandon her chosen sport and music became the alternative outlet for her competitive energy.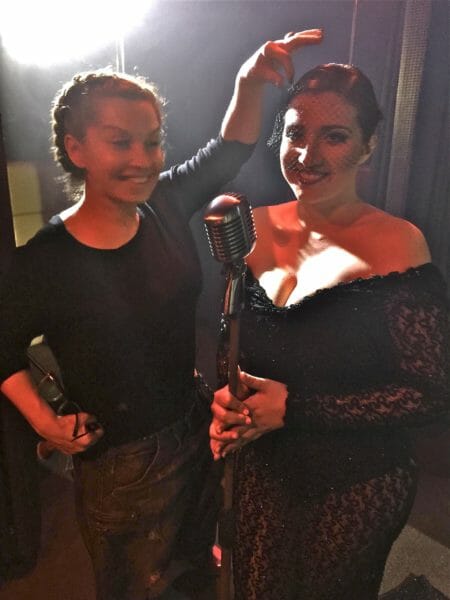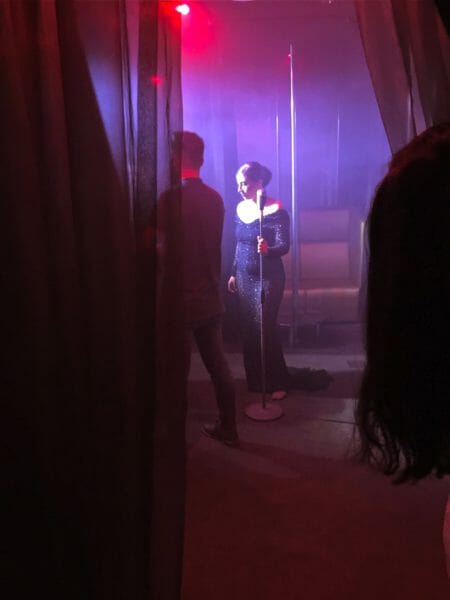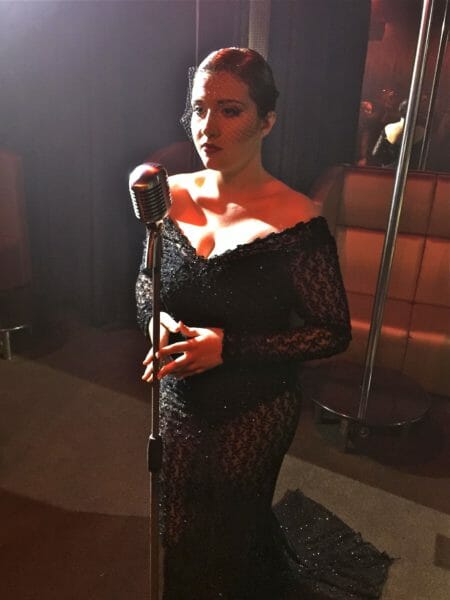 As an active member of a distinguished Maltese gospel choir, Amber performed live at London's Westminster Cathedral during the Malta Day Celebrations. Other international accomplishments have included a performance in Azerbaijan, promotional tours in the UK and Russia, and a large scale musical performance in Austria, where she represented the Maltese Islands on the grand Eurovision stage. She also held her own mega two-day concert in Malta, and as a result, she topped the local iTunes charts for several weeks. Amber also performed a duet with the world famous tenor Joseph Calleja, and she was one of the main singers in a concert with Gigi D'Alessio and Ronan Keating. In addition to being selected to represent Malta at the 2015 Eurovision Song Contest, Amber has won several local talent shows and competitions, including the prestigious Konkors Kanzunetta Indipendenza in 2010.
For the past six years, Amber has studied voice under the direction of eminent British vocal coach Joshua Alamu, who has nurtured emerging talents for major labels and TV shows including BBC's The Voice UK. Under Joshua's guidance, Amber has progressed to Grade 8 at Rockschool.
Voluntary work is an integral part of Amber's character and she has often used her singing talent to raise funds for charity. She has twice visited Tanzania for charitable work, and she has also given freely of her time to helping children in need in Reggio Calabria, Italy. Recently, she visited Lerncafé, an educational facility in Vienna, where she spent a day providing valuable educational support to immigrant children. Amber is currently studying for her Bachelor's Degree in Early Childhood Education at the University of Malta.
For more information about Amber, please email us at info@creativeanddreams.com.
"It all begins with a creative dream." – Fred Cannon