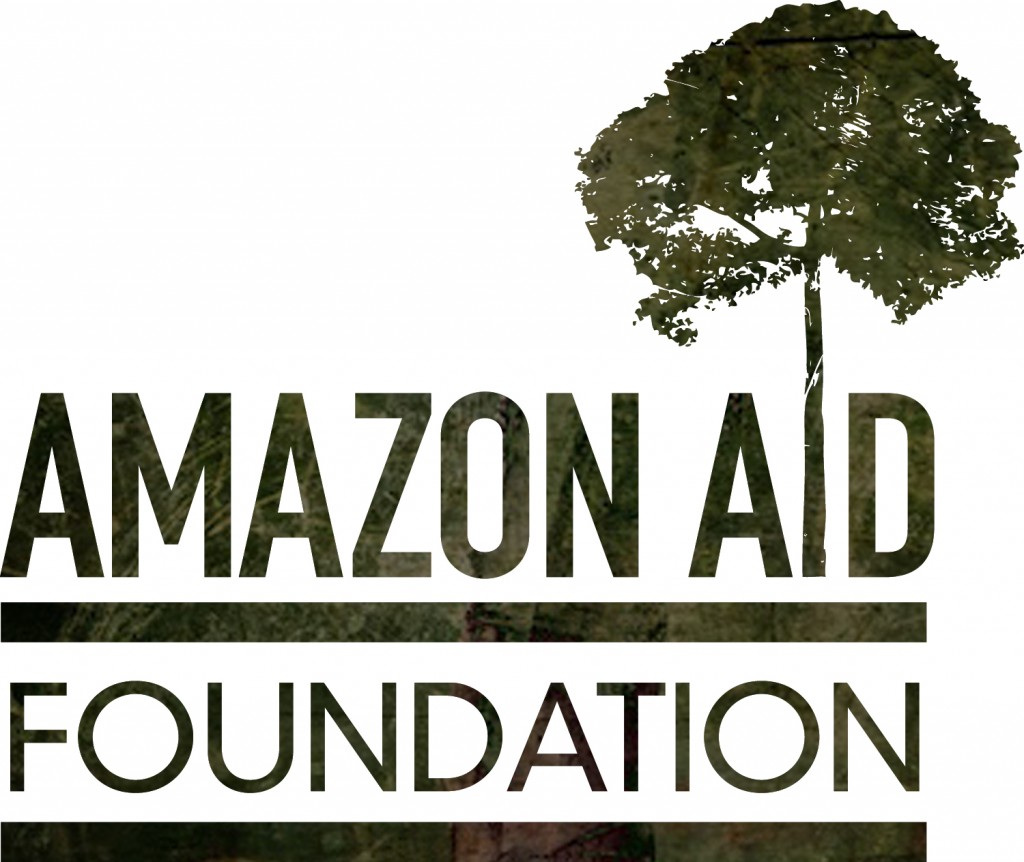 About Amazon Aid
The Amazon Aid Foundation is a non-profit organization that raises awareness about environmental issues in the Amazon through creative collaborative art, music, and science projects. Through interactive donor campaigns, the Amazon Aid foundation also helps fund tropical rainforest conservation efforts throughout the Amazon Basin, an acre at a time. Through science and multimedia, we hope to protect and conserve rainforests for all to enjoy.
About Sarah duPont

Creative and Dreams is proud to welcome a new talented and creative professional to our wonderful family of unique talent and expertise.
Sarah duPont is the president and founder of the Amazon Aid Foundation, a non-profit organization that promotes greater awareness and increased scientific knowledge of the Amazon to people and cultures worldwide. A vocal advocate of ecological preservation, Sarah works with neo-tropical scientists to study Amazonian biodiversity while also educating the public and introducing cutting-edge conservation practices to the region.
For more than 20 years, Sarah has dedicated herself to promoting arts in education, creating projects locally and internationally. In the fall of 2010 Sarah, along with Gigi Hancock, wife of legendary Herbie Hancock, co-founded Ciamo, an arts and music school based in Benin, Africa. Sarah has had both past and present Board of Directors experience, serving on the following Boards: University of Virginia Children's Medical Center, the University of Virginia Council for the Arts, the Amazon Conservation Association, the Upton Foundation, Rachel's Network and the Wake Forest University's Board of Visitors.
She has been the recipient of the Charlottesville Village Award, the Dorothy Corwin Spirit of Life Award, the Global Syndicate Humanitarian Award and Worldwide Children's Foundation of New York's Humanitarian Award.
Sarah lives on a farm in Charlottesville, Virginia with her husband Douglas and an assortment of animals. Her doors are constantly swinging open for her four children, who are living around the world following their own passions.
"It all begins with a creative dream." -Fred Cannon
Links